All Inventory
*All pricing and info displayed is accurate to the best of our knowledge. We will not be held responsible for typographical errors. Trailer may not appear exactly as it is in photo.
Regular Price: $3,999.00
Sale Price: $3,525.00
Stock #: 2184 9155
Rifle, CO
2995
8' or 96"
5' or 60"
Regular Price: $4,225.00
Sale Price: $3,825.00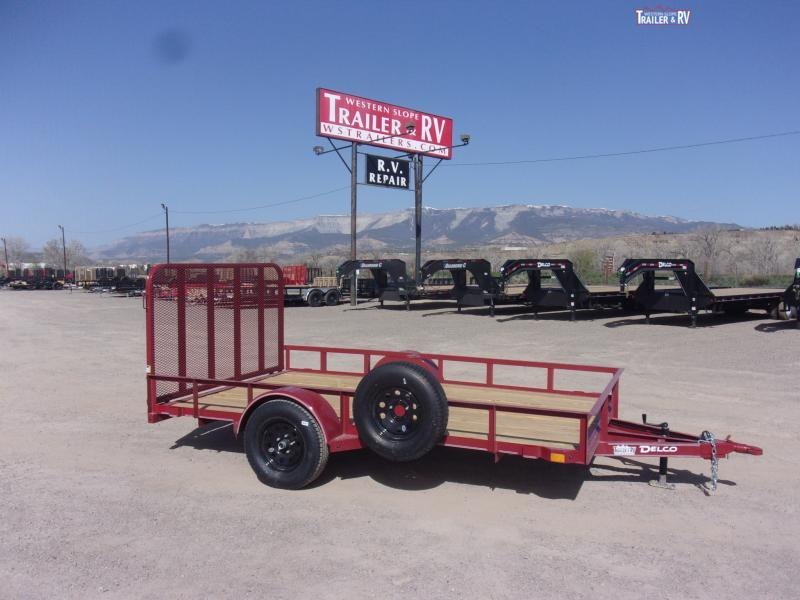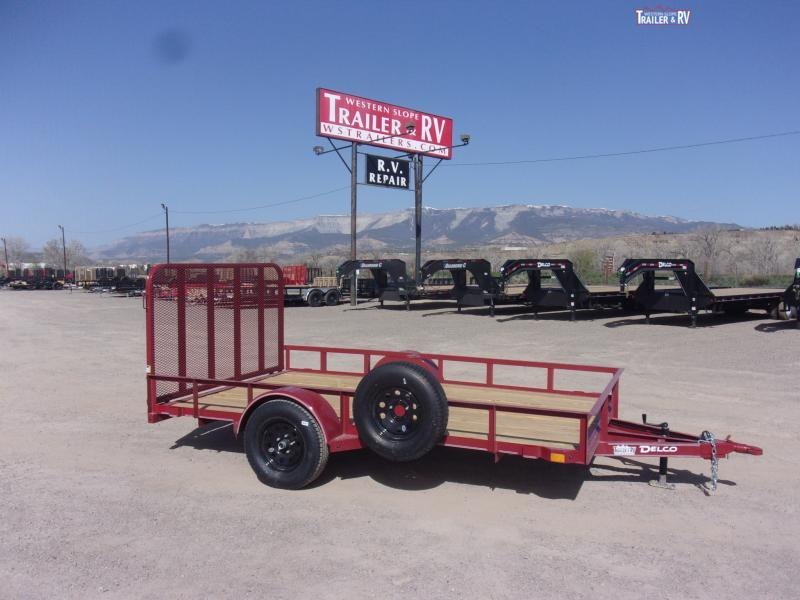 Stock #: 3031
Rifle, CO
3500
12' or 144"
6' 11" or 83"
Get the best price below!
Complete the form below to see our best price instantly!
Get a Quote
Please enter your contact information and one of our representatives will get back to you with more information.